ABOUT
21st Century spirituality can appear like a maze or a plethora of traditions, teachings, practices and beliefs. It can be a challenge to find our own spiritual voice while honouring that of our companions on the way. Asheiri seeks to discover our links rather than our barriers, our oneness rather than our separateness, our common Source rather than our many gods.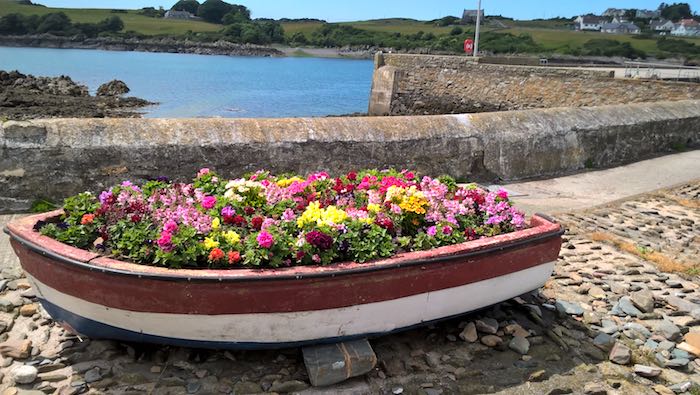 When we set out on our path we may feel isolated and at variance with the traditions around us. The path can have many twists and turns. We may align more closely with the Way of Jesus, the Tao or Dharma or simply be open to the mystery of life. The Asheiri network is here to offer support, wisdom and companionship. We recognise the uniqueness of each person's journey while celebrating our unity in diversity. There is a deep mystical truth in the words: "Union differentiates".
Asheiri works closely with the international organisations Humanity's Team - a "civil rights movement for the soul" - the Goi Peace Foundation and Angelic Harmony Therapy.
About Sarah...
Sarah is an experienced counsellor, group facilitator, trainer and spiritual mentor. She has worked in the fields of addiction, health, education and private practice. She is the Director of In-Dependence Therapy and the founder of Asheiri.