LOCALLY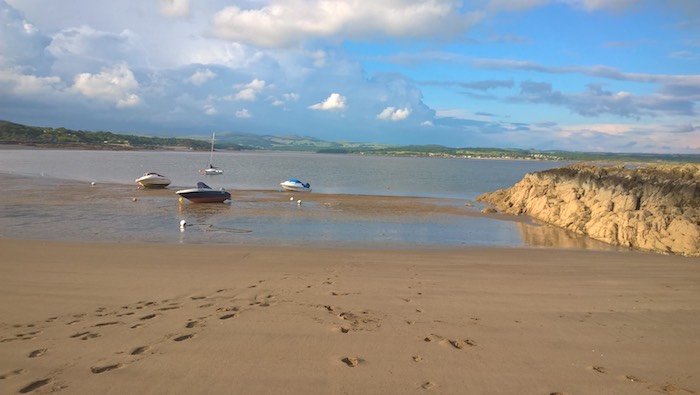 Creetown is a former fishing village dating back to the 1500s. It formed one end of a ferry route that took pilgrims across the River Cree estuary to the shrine of St Ninian at Whithorn. It was a busy port from which locally quarried granite was shipped. The village's connection to granite is celebrated by the huge orb sculpture in Adamson Square, created by the renowned sculptor, Hideo Furuta. Creetown Gem Rock Museum houses crystals and stones from around the world.
From Asheiri there are scenic walks with spaces for contemplation. Balloch Community Woodland contains ancient trees, red squirrel feeding posts, a wildlife pond with a roundhouse, sculpture and seating and a Poetry Stone Circle carved from local granite inscribed with Haiku poems written by local schoolchildren.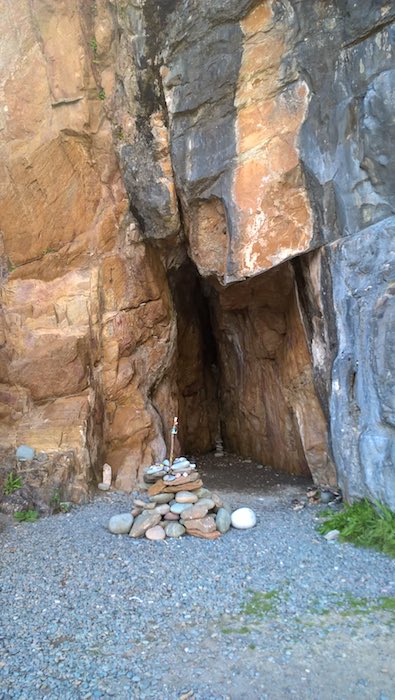 Along the Solway coast are beautiful quiet beaches, a beachcomber's paradise of shells, pebbles, driftwood and rock pools. The area benefits from the mild air of the Gulf Stream and gardens thrive: Logan Botanic Garden, Castle Kennedy and Glenwhan are popular with visitors.
Creetown borders the Galloway Dark Sky Park, a designated site for stargazing with an observatory and nocturnal wildlife tours. The surrounding glens are home to a Wild Goat Park and Red Deer Range as well as beautiful scenery with lochs, rushing burns and waterfalls. Mountain bikes are available for hire from Kirroughtree Visitor Centre.
Creetown is also home to Garrocher Tea Plantation which produces world class tea and offers guided tours in season. Garrocher tea is served in the evenings in Asheiri's tea house overlooking the estuary.